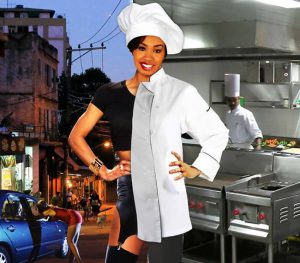 Jabez House is the only organisation of its kind in Barbados. The registered charity serves as a haven of hope and empowerment for female sex workers, facilitating their transition from sex work through educational and vocational training.
Since its inception in July 2012, the organization has reached out to approximately 300 female sex workers, with several of them leaving the trade and finding alternative means of economic self-sufficiency.
The work of Jabez House has been recognized by local and international organisations including the Ministry of Social Care Constituency Empowerment & Community Development, the National HIV/AIDS Commission, the United Nations Population Fund and the International Development Bank. Founder and Director, Mrs. Shamelle Rice, was also awarded a Queen's Young Leader Award in 2016 by Her Majesty Queen Elizabeth II for her pioneering endeavours.